Sunset Grille Opening Soon!
March 1, 2021 @ 8:00 am

-

April 1, 2021 @ 5:00 pm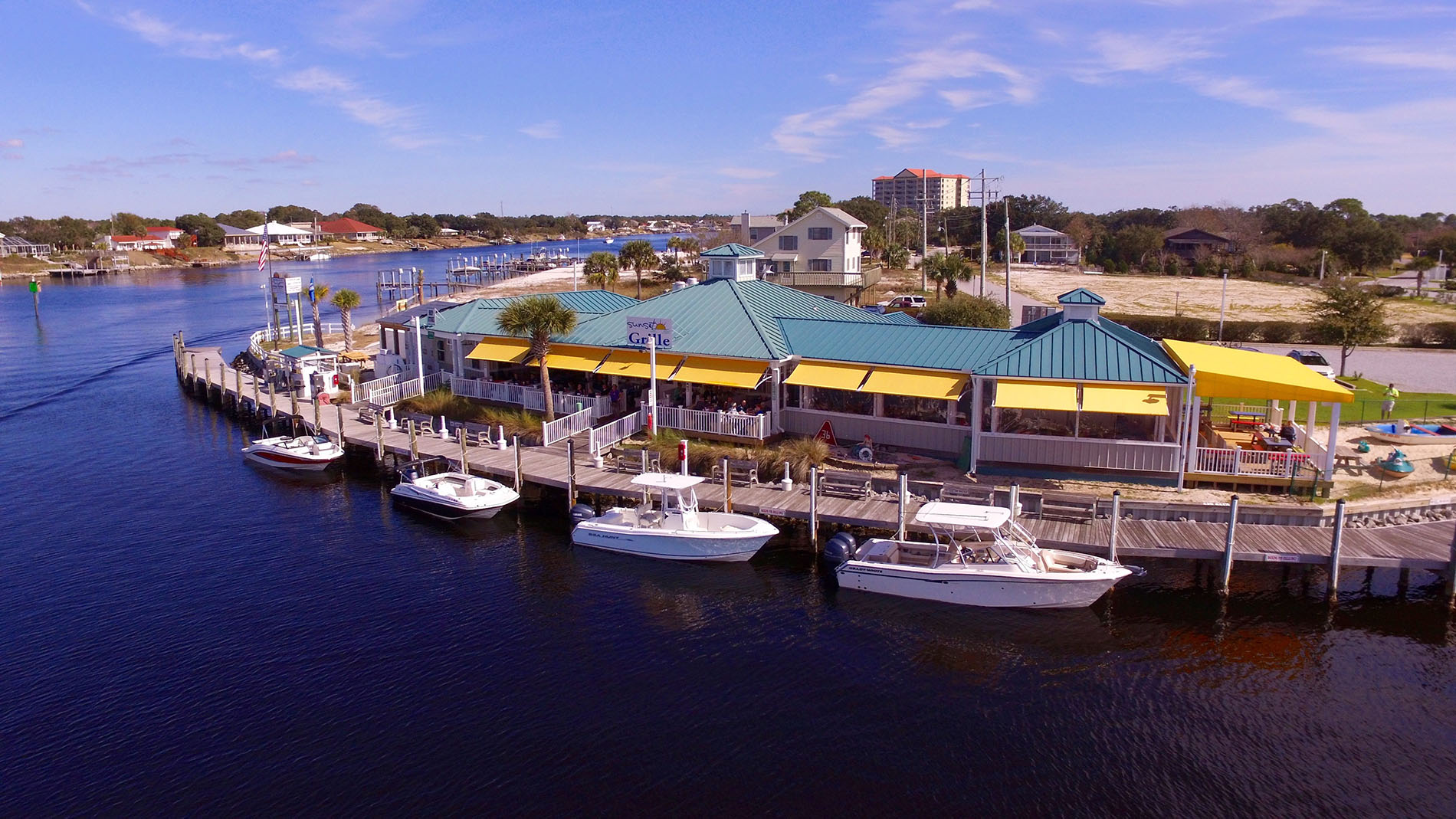 Sunset Grille is still closed while renovations are being completed. Rapid progress has taken place, but required County inspections at each step in the process is still affecting completion.
Among the changes will be:
• New entryways from both the parking lot and the water.
• A new space for the Gift Shop.
• Additional water-side seating.
• New drop-down curtains to enclose the open-air dining area during rainy or chilly weather.
• New flooring in the open-air dining area to help enclose the area and to provide a uniform surface for tables/chairs.
• An enlarged and better-designed kitchen to improve timely service.
We believe these changes will improve your experience at Sunset Grille and hope to reopen the first week in March. We look forward to seeing and serving you. Until then, stay safe.