HOLIDAY HARBOR MARINA & SUNSET GRILLE
As Holiday Harbor Marina begins its 32nd year of being operated by the Bizzell family, we want to sincerely thank you for your business during the past year and let you know we are anxious to serve you during the new year.  We hope 2023 is good to you and yours, and that you enjoy another year of fun on The Key.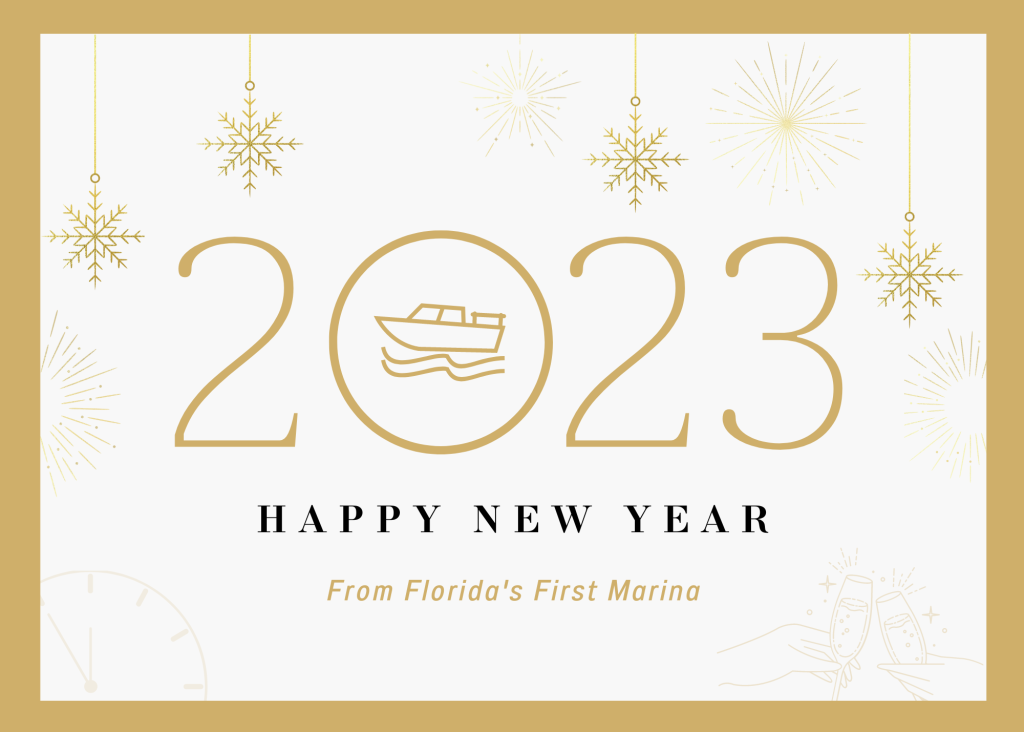 Marina Holiday Hours
December 31 (New Year's Eve) – Close at noon

January 1 (New Year's Day) – Closed

January 2 (Monday) – 8:00 AM – 5:00 PM  
REMINDER:
If you wish to use your boat on days/times we are closed, please let us know by 10 AM on NYE so that it can be launched for you before we close.  Thank you.
NORTH STORE/FUEL DOCK CLOSURE
The North Store and fuel dock (located adjacent to Sunset Grille) are closed until Spring. 
Please use the facilities at the main marina.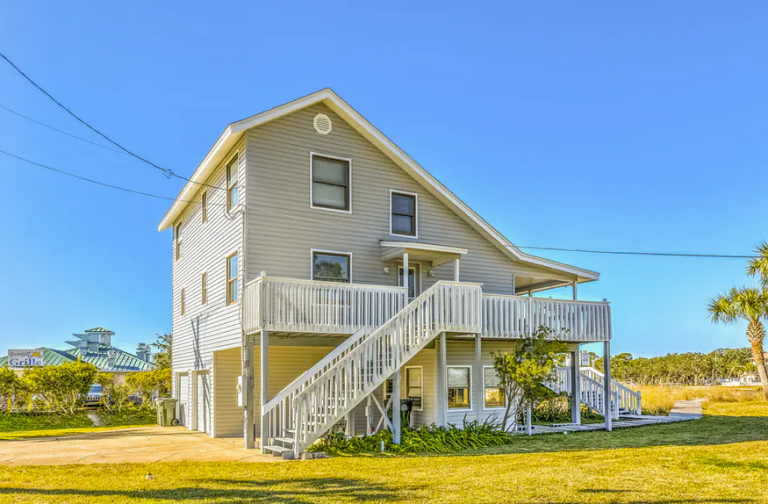 MARINA RENTAL ACCOMMODATIONS 
The Marina has two units available for short-term rental, an apartment and a three-bedroom waterfront house.
 
The Marina apartment is one bed/one bath with kitchen and dining area and pull-out couch.
The Heron house is located near the Grille on Waterview Drive facing the Intracoastal Waterway. It is a 3 bed/2 bath that sleeps 9.

Smoking and pets are NOT permitted.
The rentals are handled by Vacasa. Complete information and availability can be found at the following links: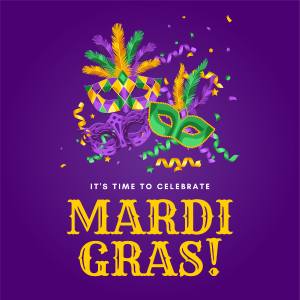 Mardi Gras Flotilla
The Pirates of Lost Treasure annual Mardi Gras Pirate Boat Parade will be February 4, 2023, at 11:00 AM.  The Pirates of Lost Treasure is Perdido Key's Mardi Gras Krewe; its activities support its foundation, Secret Santa, Inc.

Sunset Grille will open at 9:00 AM serving the full winter menu as well as $5 Bloody Mary's and $4 Mimosas.

The parade fleet will leave from Holiday Harbor Marina and pass the docks of Sunset Grille, go east down the Intracoastal Canal, pass the docks of the State Park, then head west to the Galvez Boat Ramp docks, then up Ole River. 
Don't miss this fun, family-friendly event!
 
Boat entry fee is $35. To enter as a float, or for more information, contact:
Jimmie Sue Walters, 850-525-1975, or
David Jolly, Flotilla Chair, 850-637-5714

"Party with the Pirates" will be at Sunset Grille on Wednesday January 18 at 6:00 PM. There you may register for the floatilla and also purchase t-shirts and raffle tickets for the "Treasure Chest of Grog" drawing on February 4.
Grille Holiday Hours
Saturday, December 31 (New Year's Eve) – Close at 6:00 PM

Sunday, January 1 (New Year's Day) – Closed

Monday, January 2  – Normal off-season hours
DON'T FORGET, EVEN THOUGH THE RESTAURANT IS OPEN-AIR IN THE SUMMER, WE PULL DOWN THE ENCLOSURES AND HEAT THE DECK FOR WINTER!
SPECIALS
FOOD
Country Fried Steak topped with white gravy, served with mashed potatoes and seasoned corn – $9.99
PIE
White Chocolate Raspberry
Happy Hour until March 1
Monday – Friday, 4:00 – 6:00 PM
$1.00 off all alcoholic beverages
$2.00 Bud Light draft