HOLIDAY HARBOR MARINA & SUNSET GRILLE
We look forward to seeing and serving all of you at Sunset Grille and the Marina! We hope Spring Break 2023 is the best yet, and we are here to assist with fuel, boating supplies, souvenirs, delicious meals, and friendly service.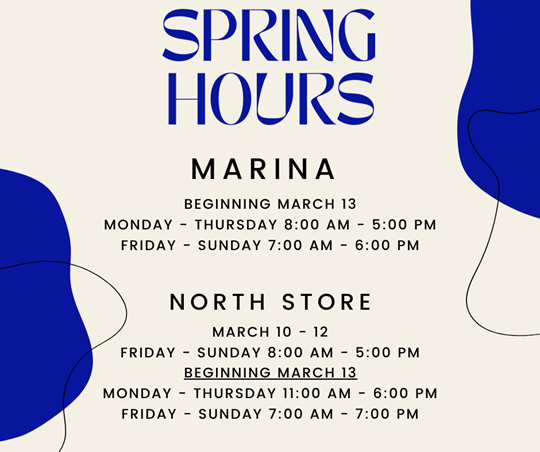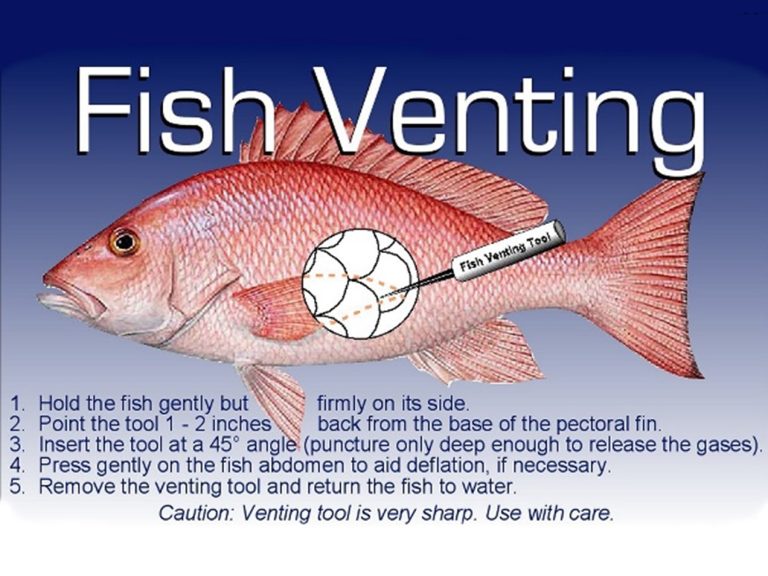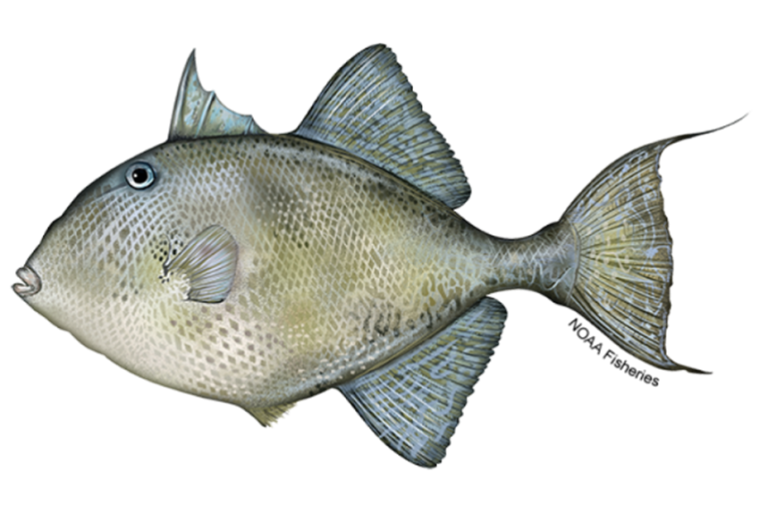 HOLIDAY HARBOR MARINA ANNUAL RED SNAPPER TOURNAMENT
The fifth annual HHM "Show Us Your Sow" Red Snapper Tournament will be held during the 2023 red snapper recreational season, dates TBD. This year we are expecting the largest number of entries to date. Complete information will be provided once the Florida Snapper Season is set.
GET SAFE FOR BOATING
Check your safety gear to ensure it's in good condition and meets Coast Guard requirements. Your vessel needs a life jacket/PFD for everyone aboard, as well as a fire extinguisher, visual distress signal, a sound producing device, etc. All of these items are available for purchase in our Marina ship stores.
It's also highly recommended that your boat be equipped with a VHF radio; cell service on the water is limited.
Sunset Grille at Holiday Harbor Marina overlooks the intracoastal waterway and is easily accessible by car or by boat. Enjoy the view outside on our dock-side deck, which is heated on chilly days, or air conditioned seating is available inside. Our restaurant has a relaxed, family atmosphere with great prices and fresh daily seafood. We are dog friendly and there is an enclosed playground for the kids with sand, toy jet skis, a jungle gym, and more.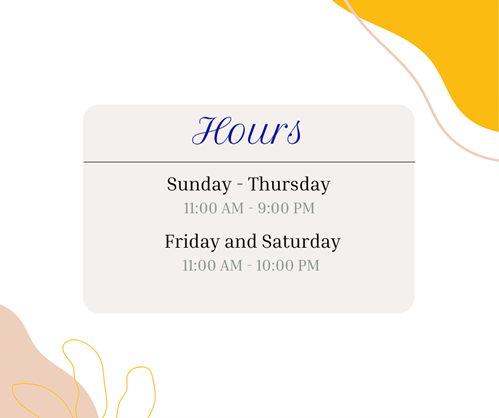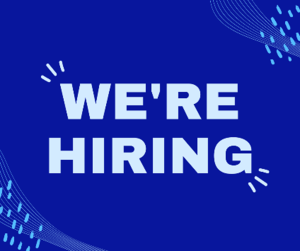 We are currently taking applications for Gift Shop clerk, host/hostess, and bussers.
Applications are available in person at Sunset Grille.
We can't wait for you to join our team!
NEW COMPUTER SYSTEM 
We installed new operating and management software.  Waitstaff are now taking orders using a hand-held device. We appreciate your patience and understanding while we are still learning. We apologize if you experience any delays or other issues during your visit.
VISIT OUR GIFT SHOP
While at Sunset Grille, browse through one of the nicest Nautical Gift shops in the Perdido area. We are sure there are special items you can't live without!
PIE SPECIAL
Strawberry Crème